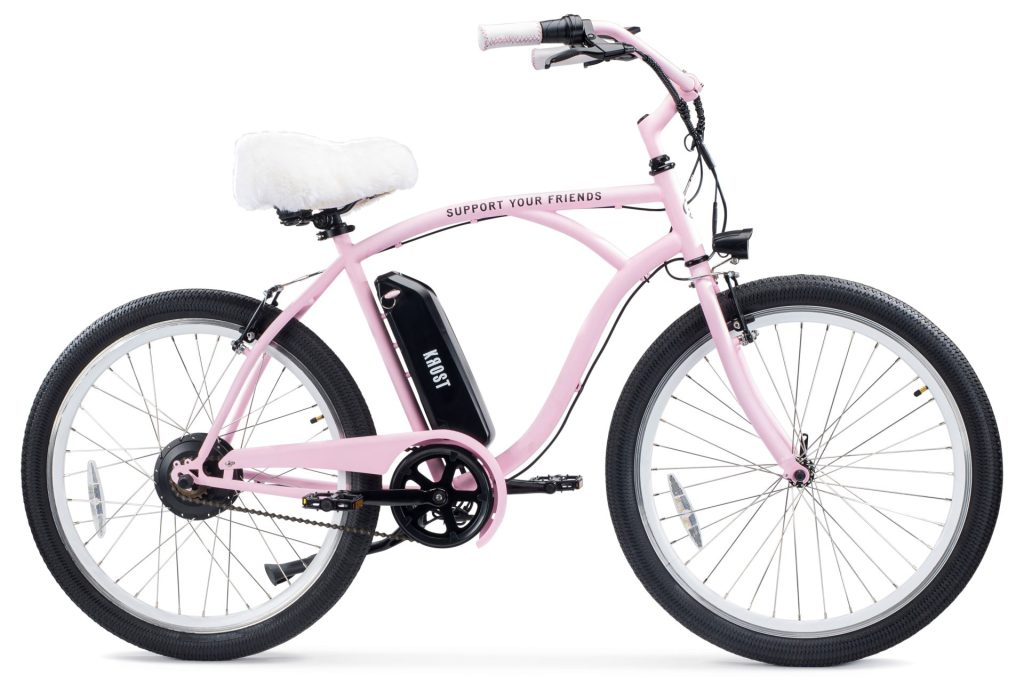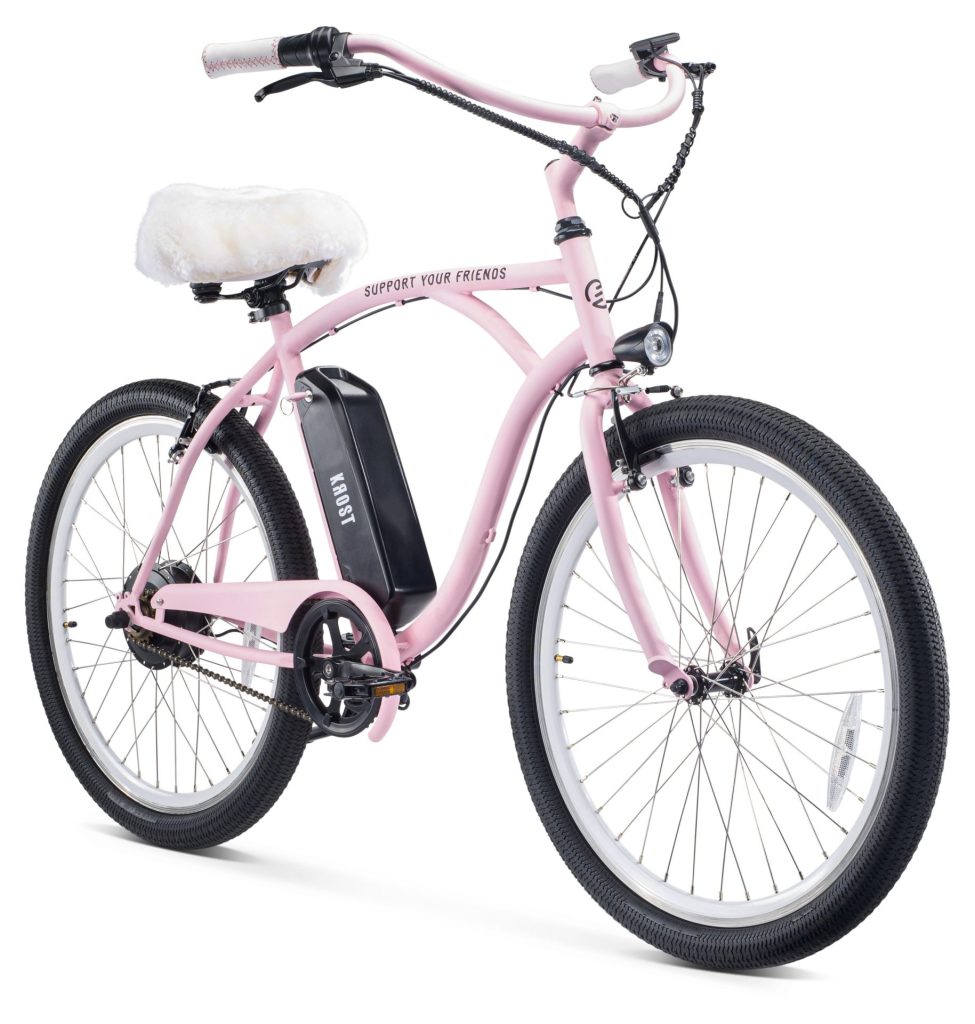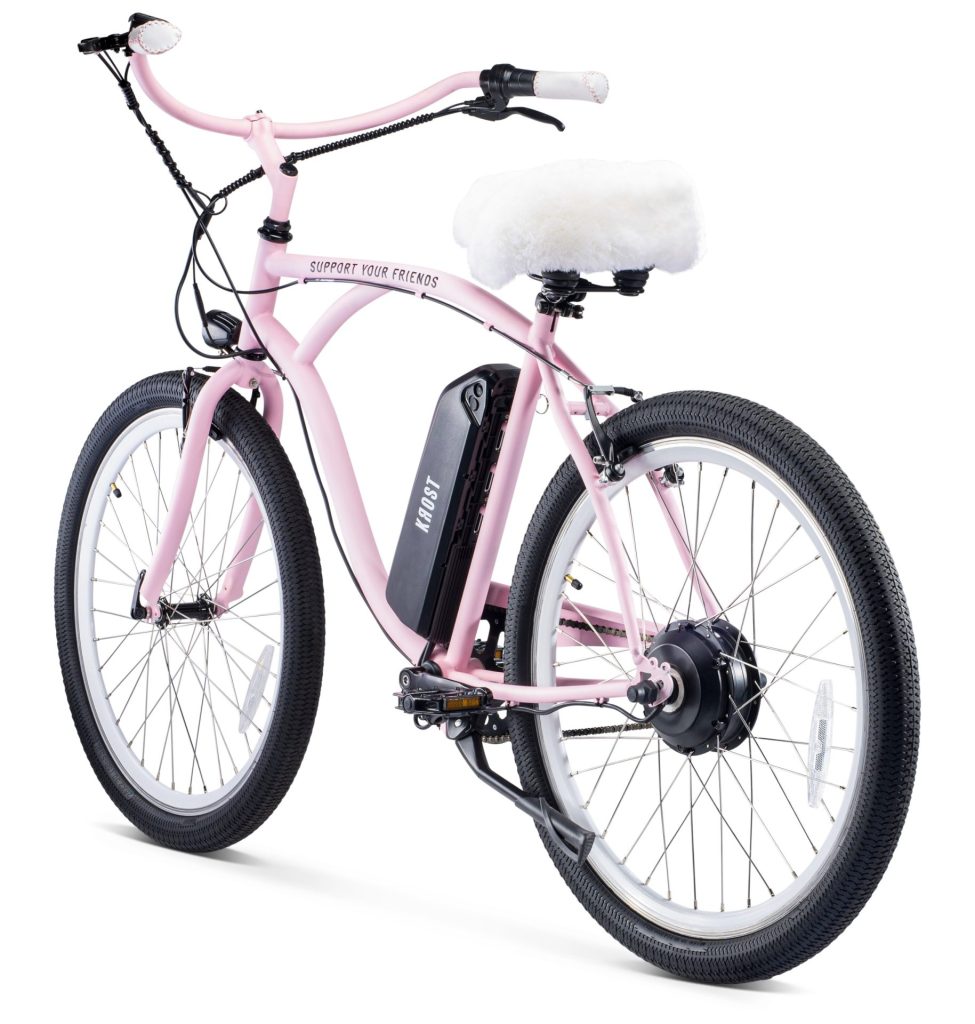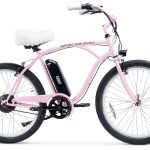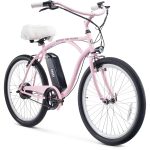 Year:
2023
Condition:
New
Make:
SWFT
Power Type:
Lithium-Ion
Model:
Krost
Location:
Fernandina Beach FL
Battery Indicator
Light Kit
Lights
SWFT KROST Electric Bike
37.2 Miles Max Range
20 mph Top Speed
500W Motor
46.8V 10AH Lithium-ion Battery
LCD Control Display
Pedal Assist
Headlight
Beach Cruiser Tires
Removable Wool Seat Cover
Our classic beach cruiser frame outfitted with a matte finish and chain stitch embroidery details native to KROST's design aesthetic. Leather ergonomic handlebars, a white wool removable seat cover that protects the PU comfort seat, and an LCD control and display screen programmed to track the rider's speed & mileage. KROST's slogan, "Support Your Friends," can be found on the e-bike's stainless steel top tube.